Forest Spa Finland and Pinena - a wellness collaboration.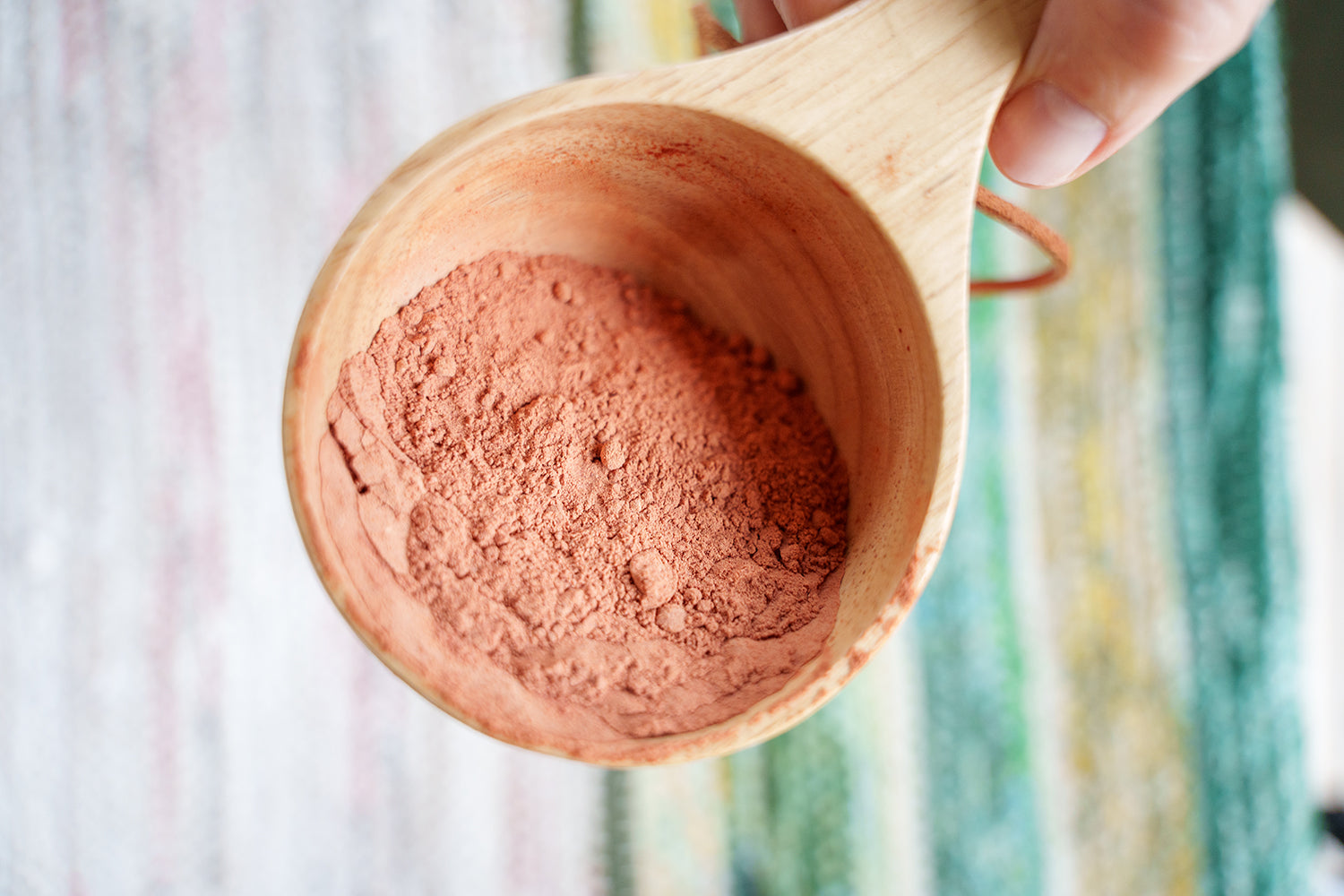 HOW CAN PINE BARK TRANSFORM YOUR SKIN AND WELLBEING?
Being the founder of a small business, I take our achievements very seriously, and working with partners that help us to do great things is an invaluable part of the journey. I recently had the opportunity to visit a new supplier for our Pine Bark extract and spend some time with their team to really get under the skin (pardon the pun) of their business and most importantly their product.

The company is called Pinena (pi – ne – na, for those not used to Finnish grammatics), a family run business for 50 years, located in their own Pine Forest in Siikainen, Western Finland. What struck me on the journey into their HQ is how 'in the forest' they are. We are not talking about a production that takes their source ingredients from various locations and ships it to a facility for processing. It all happens within their beautiful and certified organic Pine Forest! I realised that this business is carefully and deeply rooted to this place and their nature. Pinena CEO Sanna Herttua-Laiho is continuing the legacy of her parents who founded the business.

Originating with a Pine Drink (a rich tasting health tonic that reminds me of a woody iced tea and grows ever more popular today) they have taken their product internationally; now even working with partners like us to deliver the high -potency health benefits that lie within the bark of these majestic forest giants. We have been using Pine Bark extract in our Nordic Adaptogen Supplements for some time and seeing the opportunity to move our supply to a potentially more efficacious and organic product we obviously jumped at the chance the learn more.
Showing making procedure is a good way to guarantee product quality
Make it easy to buy by eliminating stumbling blocks to purchase. Don't assume customers know which item you're talking about in your post. Provide a link directly to the product page or just link the product to your blog so they can buy if they want. If it relevant give readers more than one way to get to the product.
Recommend relevant products in this section
Include a variety of different forms of content. Photographs and videos are particularly important because readers tend to be visual and want to see your product in action.
The power of Pine Bark Extract
The benefits of Pine Bark Extract are not a new discovery. This nutrient dense and highly protective compound boasts substances such as resveratrol, catechin and other flavonoids that are designed to bolster your body's ability to combat disease. It has been studied for its anti-inflammatory, antioxidant, and antiviral properties, as well as being known for being a nootropic (improving brain health) as well as for its cardiovascular benefits.

All stacked up – it's a fantastic biohacking tool! At Forest Spa Finland our mission is to help boost your skin's immunity and wellness through the power of Nordic nature, and we are on a mission to help our clients defend their skin against the impact of stress. By utilising Pine Bark Extract in our formula, we are able to help defend the skin against the stress symptoms including hormonal spikes, known for causing inflammation, flare ups, breakouts and discolouration on the skin.

Added reported benefits for Pine Bark extract include helping protect collagen and supporting its function in the skin, and my favourite which is to boost the natural production of hyaluronic acid in the body... Much more preferable to help your body boost its natural synthesis rather than pouring synthetic hyaluronic acid on your skin in creams and serums and hoping it will work, the dewy hydrated glowy skin you have always wanted starts here!
After spending a day with the team at Pinena, I was blown away by their commitment to sustainability and supporting the Pine Forest. The team know every tree that they work with, and they even have 'working trees' that are grown and harvested especially for food purposes and to help maintain the surrounding trees.

It's a completely circular process that supports their business and the natural Pine Forest ecosystem. I was fascinated to learn about how Pine Bark has been used as food supplement to support well-being throughout history by Nordic people, who have had to support their health through harsh winters and difficult times.

We are delighted to now feature Pinena's secret recipe, organic Pine Bark extract in our supplements, its truly a win for your skin and your general wellbeing! You can watch the full video of our day in the Pine Forest below where you will meet the team and learn more about our exciting collaboration. Forest Spa Finland and Pinena products are available globally online:

www.pinena.fi

www.forestspafinland.com
Check out our 3 newest collections
Moisturizer
Facial Cleansing
Toner